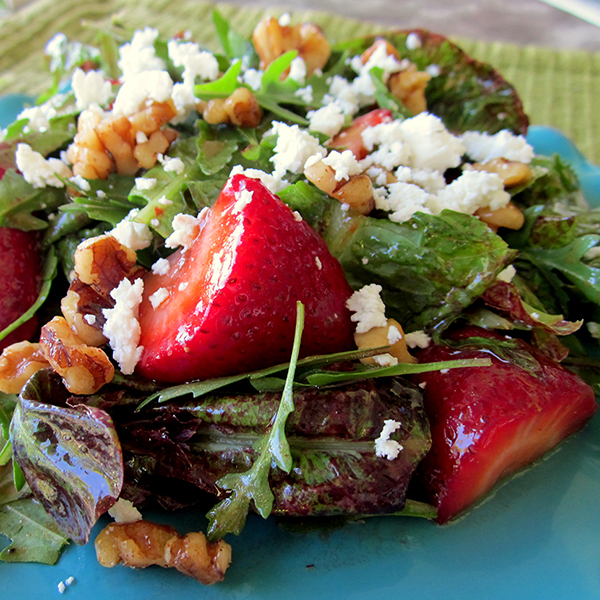 Eat Here or To Go
Savor the flavors in our dining rooms or in our courtyard or at one of our cooking classes. Or take out delicious meals for one or many. Meals to go are packaged in earth-friendly containers to travel to your Pittsburgh office, home, tailgate, park… or anywhere you go.
Weekly Menu - Daily Hot Entrees - Fresh Healthy Options
Bistro To Go Café sets the standard in Pittsburgh for offering a variety of fresh, hand-crafted and delicious food. Weekly menus are planned with care to provide you plentiful variety and healthy options; each is created daily with seasonal ingredients. Our delicious prepared meals are an affordable way for you to eat well daily and to simplify your life for lunch and dinner in Pittsburgh.
Gluten-free, Vegetarian and Vegan options
Sandwiches, Salads, Soups Gourmet quality is delicious and affordable. You can eat well daily and simplify your life for lunch and dinner in Pittsburgh.
Phone: 412-231-0218
Location: 415 East Ohio St. (North Side)
Stop in next door and you'll find Bistro To Go Catering. (Be sure to read our media reviews and stories, as well as our customer reviews.)
Café Daily Menu
Take us Home for Thanksgiving
November 20, 2017
THaNGksˈɡiviNG
noun
noun: thanksgiving; plural noun: thanksgivings; noun: Thanksgiving; noun: Thanksgiving Day
1. the expression of gratitude, especially to God.
"he offered prayers in thanksgiving for his safe arrival"
2. An annual national holiday marked by a traditional meal including turkey. The holiday commemorates a harvest festival celebrated by the Pilgrims in 1621.

Dear Bistro Family,
Whether you celebrate this holiday with praise to our God or with merriment centered around your family and friends, or a little of both! This is a day set aside to be thankful.

Don't you find most days there are many more moments not being thankful? I know I do. It's so easy an entrepreneur to constantly evaluate, but what if… or I could've done this…or why didn't they do that…..

I find today in 2017 the striving for more, better than yesterday over the top experiences are a constant force in our everyday lives. What if this day. On a day meant to be thankful, we make a constant choice to truly be full of thanks. Then just maybe there will be more moments each day after we can be content with what we have, who we are and what we do. Maybe we can be a little more grateful for our families, our situations and for our very lives. No matter what our circumstances we can be known as people who are deeply thankful. I am going to try.

I know one thing we at the Bistro are always thankful for. YOU.

Enjoy your day
Nikki @ the Bistro
We're open Monday, Tuesday & Wednesday 11-6pm
Thursday, Friday, Saturday and Sunday we're closed for the Thanksgiving Holiday.
We dedicate this week every year to traditional Thanksgiving foods! We will offer a few other chef created dishes as well. Call the Bistro and listen to the menu prompt to hear daily features. Menu available for dine-in or take-out.
Maple glazed turkey cranberry sauce and gravy
Traditional bread stuffing
Pecan sweet potato
Mashed potatoes
Green bean almandine
Corn bread muffins and rolls
Dinner Special
To celebrate our new evening hours, please visit any weekday from 4-6 pm and receive a second dinner (entrée and one or two sides) at 50% off the listed price.
Discount will be taken off the lowest priced dinner. One dinner discount per day per customer.
Give us a call at 412-231-0218 and press option #1
to hear the Daily Menu

Interested in placing a Catering order?
We have FOUR WAYS to place an order: