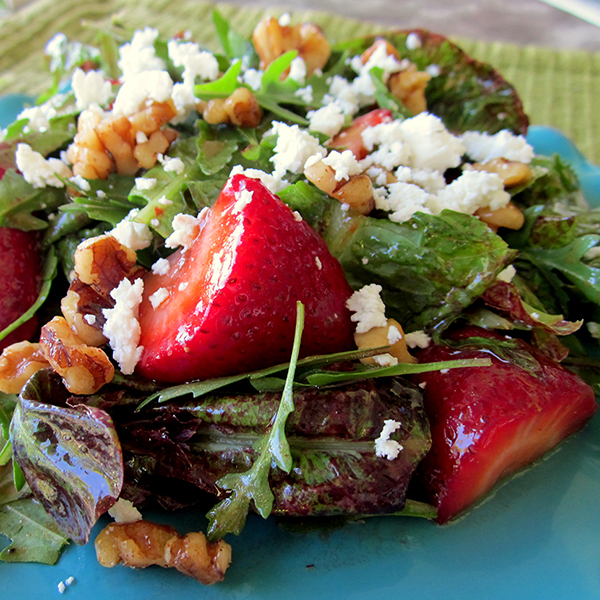 Eat Here or To Go
Savor the flavors in our dining rooms or in our courtyard or at one of our cooking classes. Or take out delicious meals for one or many. Meals to go are packaged in earth-friendly containers to travel to your Pittsburgh office, home, tailgate, park… or anywhere you go.
Weekly Menu - Daily Hot Entrees - Fresh Healthy Options
Bistro To Go Café sets the standard in Pittsburgh for offering a variety of fresh, hand-crafted and delicious food. Weekly menus are planned with care to provide you plentiful variety and healthy options; each is created daily with seasonal ingredients. Our delicious prepared meals are an affordable way for you to eat well daily and to simplify your life for lunch and dinner in Pittsburgh.
Gluten-free, Vegetarian and Vegan options
Sandwiches, Salads, Soups Gourmet quality is delicious and affordable. You can eat well daily and simplify your life for lunch and dinner in Pittsburgh.
Phone: 412-231-0218
Location: 415 East Ohio St. (North Side)
Cafe Hours: 11-5PM Mon-Fri
Stop in next door and you'll find Bistro To Go Catering. (Be sure to read our media reviews and stories, as well as our customer reviews.)
Café Daily Menu
FALL HARVEST @ the Bistro
September 18, 2017
Every Day This Week
New Orleans Shrimp, Crab & Chicken Gumbo
Monday
Salmon Florentine
Chicken Marsala
Country Meatloaf
Macaroni & Cheese
Creole Beans & Rice (vegan)
Soup: Tomato Basil Bisque (veg)
Tuesday
Pot Roast with roasted carrots (GF)
Honey Mustard Grilled Salmon (GF)
Traditional Stuffed Chicken
Sesame Ginger Tofu Stir Fry (vegan)
Soup: Pasta Fagioli
Wednesday
Buffalo Chicken Mac & Cheese
Crispy Chicken
Spinach Asiago Salmon (GF)
Greens & Beans (vegan)
Soup: Wedding Soup
Thursday
Grilled Flank Steak with peppers & onions (GF)
Chipotle Salmon (GF)
Spinach Tortellini in garlic sauce (veg)
Smothered Pork Chops
Country Chicken
Soup: Chicken Dumpling
Friday
Salmon Croquettes
Shrimp Fettuccini
Balsamic Glazed Chicken (GF)
Cajun Steak (GF)
Potato & Cheese Pierogies (veg)
Macaroni & Cheese (veg)
Soup: Shrimp & Crab Bisque
Saturday
Stop in from 11am - 4pm to try our delicious chef specials!
Give us a call at 412-231-0218 and press option #1
to hear the Daily Menu

Interested in placing a Catering order?
We have FOUR WAYS to place an order: