The Original Bistro to Go Team!
As the vision for these new Pittsburgh urban restaurant concepts evolved from owner Nikki Heckman's original dream in 2006, so did the culinary team who shared the same love of food and community spirit.
Today our 46 full and part time Bistro To Go Café & Catering staff work together like a 'family.' Here are a few of our leaders…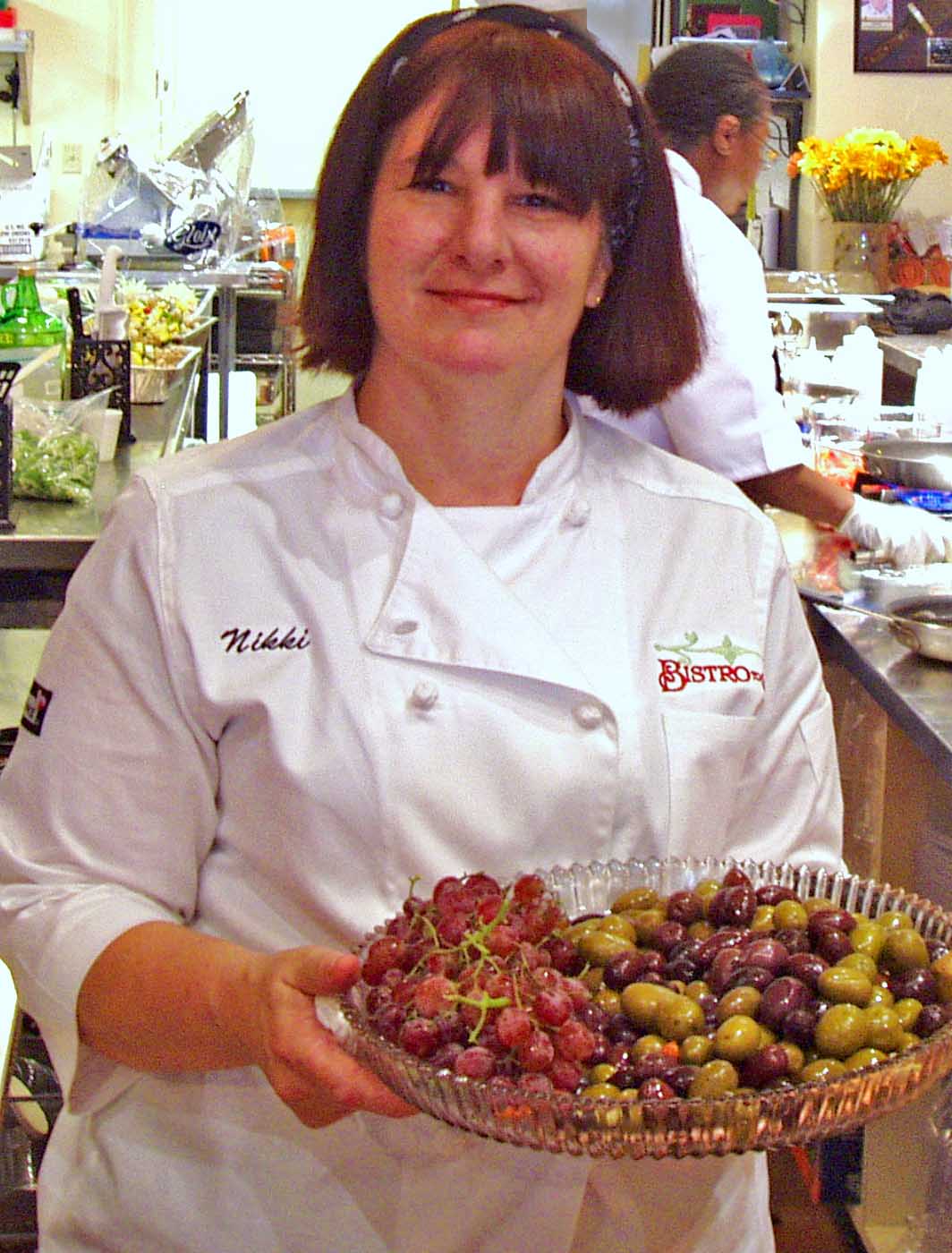 Nikki Heckman
Owner
---
Nikki comes from a large Italian family, learning the Old World traditions of cooking from her grandmother, and fondly remembers their big, traditional meals eaten on long tables in the basement.
After college she focused on a food service career, gaining culinary skill and management experience from corporate and individually owned restaurants including TGI Fridays, The Brass Rail and Bewley's in Ireland. Nikki also opened and operated multiple Wendy's in Pittsburgh, receiving honors as Manager of the Year for customer service and excellence in quality.
Before launching Bistro To Go, for 15 years Nikki provided food service for nearby Allegheny Center Alliance Church and other non-profits.
more Bistro To Go Café & Catering people to come soon…