Caring for our customers: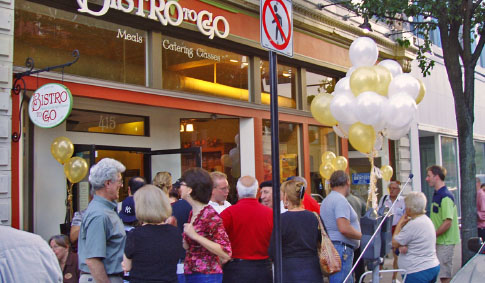 Our focus is on caring for our customers with food that nourishes the body and delights the taste buds. We use the freshest ingredients, locally grown when possible, to prepare high quality, ready to serve, culturally diverse meals and catering. This includes for everyday meals, special occasions, business gatherings and large catering for weddings, businesses, organizations and nonprofits. Our cooking classes aim to simplify life by saving time, instructing on healthy choices and teaching gourmet techniques to use at home. All are offered at an economical and affordable cost, while maintaining and growing a financially successful business.
Caring for our community: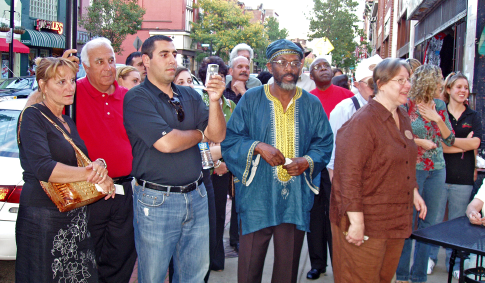 Our pleasure is to create exciting opportunities within our space and in the community for neighbors to get to know one another, have fun and volunteer together. We seek to initiate collaborative projects with faith-based and secular organizations that will connect and revitalize the Northside while promoting our business. We commit to active participation in community causes that improve our business district and quality of life in our neighborhood.
Caring for one another: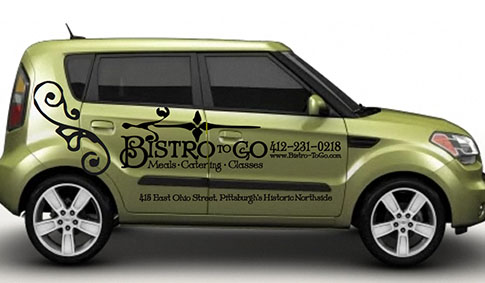 Our pursuit is to be a Christ-centered business and an employer where all cultures are welcome. We operate with a high level of integrity toward and respect for one another, including customers, employees, volunteers, local residents, community groups, suppliers and other businesses.

Caring for the people of the world and our earth:
Our concern is to care for our planet's resources and it's people. We hope to transform the lives of at risk youth and adults through kitchen mentoring. We strive to use 'green' packaging and organic products whenever they are available and economically feasible.