About Bistro To Go Café & Catering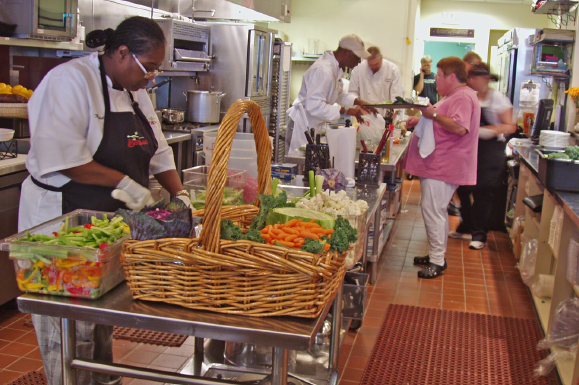 About
Bistro To Go Café & Catering is built around a strong community-oriented philosophy.
Bistro To Go Café is our full-service bistro-style restaurant. Our chef's create a variety of fresh sides and hot entrees consisting of hearty cross-cultural comfort foods, healthy favorites, vegetarian/vegan and gluten free selections. Gourmet sandwiches, fresh salads and homemade soups are a daily staple. Enjoy in one of our dining rooms or garden courtyard, or call for take-out.
Bistro To Go Catering. is our catering service, specializing in making events easy, memorable and extraordinary! Using only the highest quality ingredients, our menu items are expertly prepared by our culinary professionals. Let us help with your next Pittsburgh celebration or event, whether an intimate party, a casual picnic, graduation, a corporate lunch, a wedding reception or a large nonprofit event. No size is too big or small!
We are proud to create delicious meals from diverse cuisines, made from the freshest ingredients—at affordable prices, whether you eat it here, take it home or enjoy it at one of our catered events.
The great reviews by our customers and the media assure our food and service are among the best in Pittsburgh!
And, as you can see in our Mission, we have a strong and steadfast commitment to care for our Pittsburgh customers, our Northside community, our earth, and one another.