In the beginning…
Bistro To Go was inspired by a desire to return to old world tradition, to a time when meals were savored by family and friends.  The kernel of the idea came in late 2006 to Nikki Heckman:  create a neighborhood restaurant where good food brings people together.  A passionate and committed businesswoman, she had the first business—
Bistro To Go
—and team of chefs in operation by the Fall of 2007. Great reviews and growing popularity came immediately.
Bistro Catering Company
 grew exponentially once the word got out.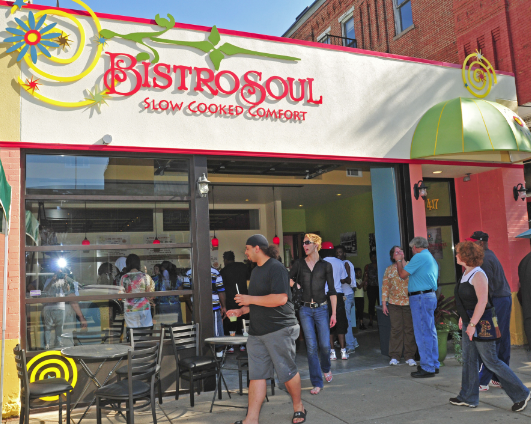 Two years later...
Nikki envisioned another kind of place, one that would honor the rich traditions of southern and New Orleans cuisines and serve the tastes of Pittsburgh's African American community in particular. In the fall of 2010 Bistro Soul launched next door and included a space to host Northside events.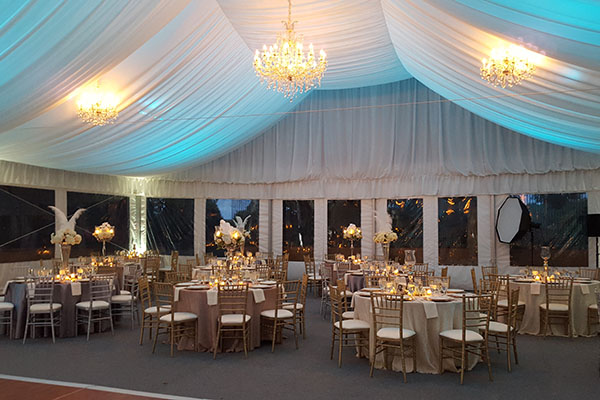 Four Years later...
2012 brought a bit of positive change for us. As our catering business grew and grew, literally growing out of our current Bistro To Go space, we decided to do some switching around. We decided to move the delicious Bistro Soul food next door into the Bistro To Go Café space, while Bistro To Go Catering is now located next door in the former Bistro Soul space.
Today...
Bistro To Go Café & Catering continues to grow and thrive. Just Google Pittsburgh Catering, and there we are! While we've gotten lots of
kudos from customers
and the media over the years, one of our favorites is
"Best Comfort Food Restaurant"
in the 2011
Pittsburgh Magazine Readers
poll.